GCRF Networking Grants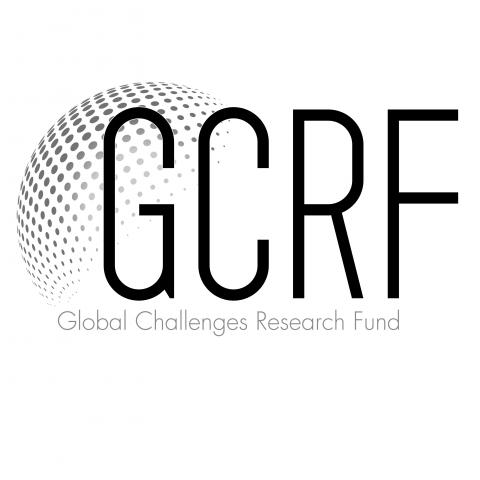 A new call has recently opened for GCRF Networking Grants which allow researchers across the sciences, social sciences, engineering, humanities and medicine from developing countries and the UK to hold interdisciplinary networking events. The aim is to forge new links to generate new research ideas and proposals to address global challenges. The awards are funded by the Global Challenges Research Fund (GCRF)and provide up to £25,000 over one year towards travel and subsistence costs associated with these networking events and research costs for pilot work. Applications should be made by researchers from Development Assistance Committee (DAC) listed countries in collaboration with a UK-based researcher. The first round is now open and will close on 21 March 2018.
The International Network for Health Workforce Education will support any of our members through the grant proposal process. To find out more about previous awardees and guidance for the scheme contact gcrfnetworking@acmedsci.ac.uk or click here.