Matteo Vezzosi Joins the Secretariat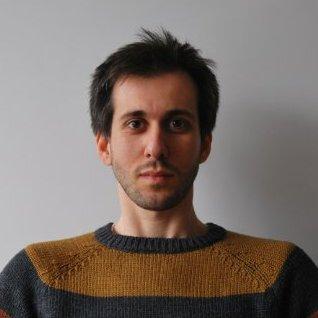 We are delighted to announce that Matteo Vezzosi has joined the International Network for Health Workforce Education and will be offering his knowledge and experience in the area of events planning and communications management.
Matteo has wide-ranging expertise in planning and managing major events including scientific conferences, meetings, workshops and seminars. His professional experience also includes working on communication campaigns and collaborating with diverse stakeholders within the healthcare field. Matteo holds a MA in European Studies (Cesare Alfieri Institute, Florence) and his language skills include being a native Italian speaker, being fluent in English and French, and having basic knowledge of German and Spanish.
"I believe my contribution will offer members great events but I also want to contribute to the prosperity and growth of the Network" he said, and added "Please don't hesitate to contact me for any inquiries, I look forward to hearing from you!". You can contact Matteo on matteo.vezzosi@inhwe.org.